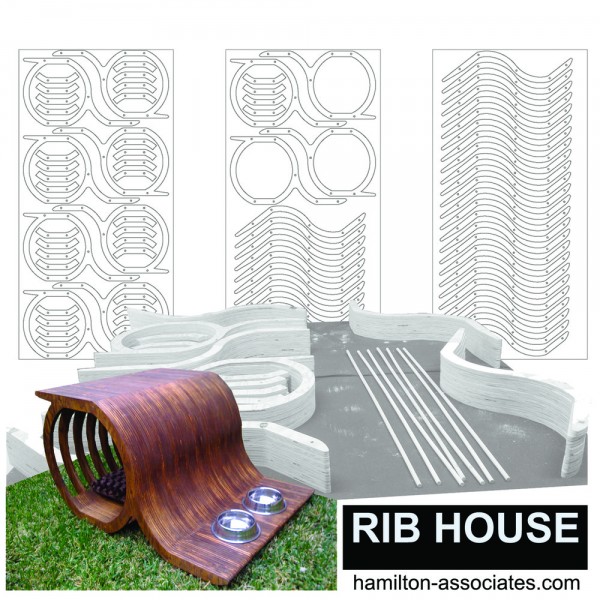 This morning I was able to share some recent projects with archi-buddy Jamie Crawley (@falloutstudio) over coffee. The hit of the morning was his project for this year's Barkitecture – the RIB HOUSE. Which reminded me:
Barkitecture is this Saturday from Noon to 6:00 in the 2nd Street District of Austin. More information can be found at http://www.austinbarkitecture.com/.
Anyway, the project is a study in design/construction elegance. Of all of the Barkitecture doghouses I have seen over the years, this is my favorite. By a good measure.
Have a great weekend!