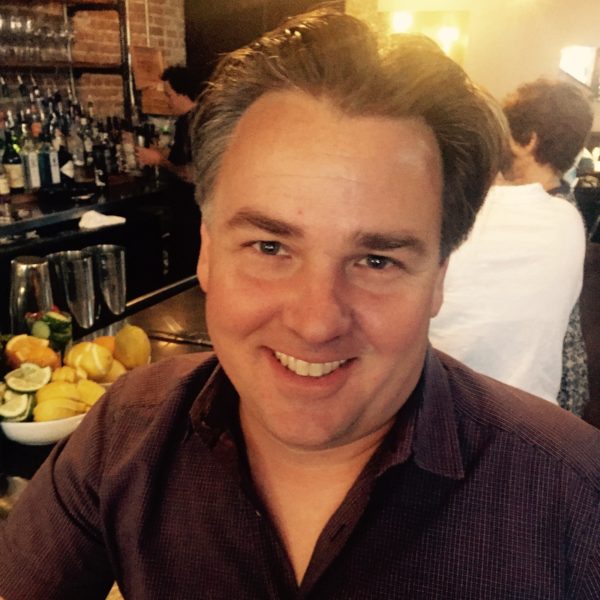 Eric S. Brown, LEED AP
Thoughtcrib was formed in 2007 by Eric S. Brown, LEED AP, to serve design clients in a more personal and engaging manner.
Eric's work is heavily influenced by the humble, vernacular structures he experienced while traveling Texas, the U.S., and Europe. Clarity of plan, simplicity of structure, and explicit response to climate are characteristics of his designs. Emphasis is placed on sustainable solutions for each Client's specific needs, desires, site, and budget. Eric brings a keen understanding of construction methodology, construction costs, and sustainable practices. Rather than design in a particular style, developed solutions are appropriate to and imbued with the personality of the client and the site.
His work and Thoughtcrib projects continue to be recognized by clients, publications, awards, and home tours. This year a residence will be featured on the 2017 Cool House Tour; past notable accolades include Builder Magazine's Best of 2010 list, 2011 MAX Award for Best Product Design, the 2012 Austin Modern Home Tour, and the 2012 Smarter Space Tour.
Eric studied Environmental Design at Texas A&M University and continued his education on construction sites and in architecture studios from Harvard Square to South Austin. In addition to founding Thoughtcrib, he has also served as Studio Director at HA Architecture , COO at Circular Energy, Director of Design at Foursquare Builders and Project Manager at FAB Architecture. Eric is a LEED Accredited Professional by the United States Green Building Council and an acknowledged thought leader in sustainable design and construction methods. He regularly presents to both public and industry audiences.