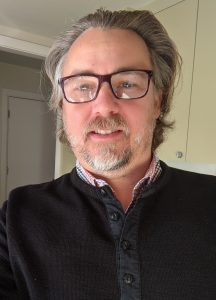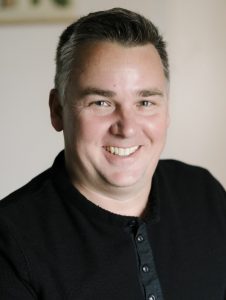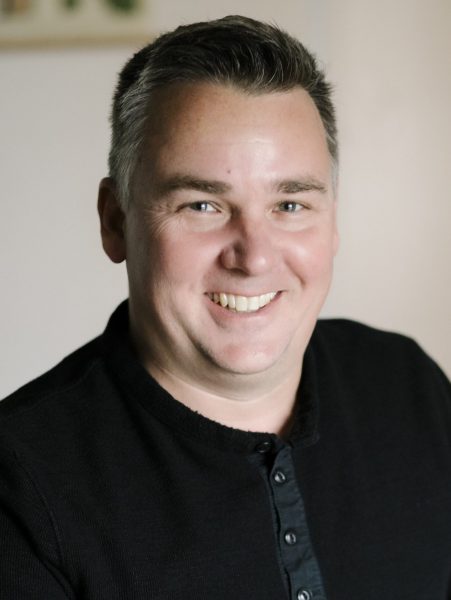 Eric S. Brown, LEED AP  
I believe that process of design is inherently exciting and should be enjoyable from conception to manifestation. In 2007, I formed Thoughtcrib to provide services to this end, services that are rendered in a more personal and engaging manner.
Rather than design in a particular style, I prefer to develop solutions that are appropriate to and imbued with the personality of the client and the site. Emphasis is placed on sustainable solutions for each client's specific needs, desires, site, and budget.
My work is heavily influenced by the humble, vernacular structures seen and experienced here in Texas, around the U.S., and abroad. Clear planning, structural simplicity, and explicit climatic response are characteristics of these – and the work of Thoughtcrib. Additionally, my background in construction provides a keen understanding of construction methodology, construction costs, and sustainable practices.
Thoughtcrib projects have been and continue to be recognized by clients, publications, awards, and home tours. Most recently, a right-sized residence was featured on the 2020 Austin Modern Home Tour.