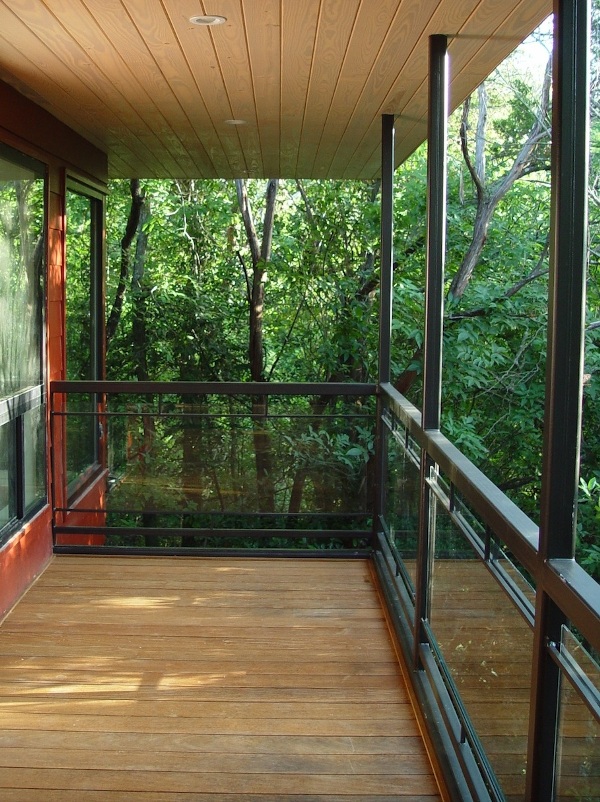 The annual Cool House Tour hosted by the Texas Solar Energy Society (TXSES) in conjunction with Austin Energy Green Building Program is this Sunday, June 5 from 10:00 am – 6:00 pm. Tickets are available at both Austin Central Market locations for $17 ($15 +$2 service charge) or at all homes on the day of the tour for $15. Visit the TXSES website – txses.org – for more information. Click here for: Online Tour Guide. Photo above courtesy of Travis Young of Studio Momentum who has two homes on the tour this year.
LEED Accredited Professionals: The U.S. Green Building Council (USGBC) has approved the tour for GBCI continuing education hours! For each house you visit on the tour, you will be able to earn 1 GBCI CE hour, up to 8 hours. To document the hours, there will be sign-in sheets at each home. For more info, email liana.kallivoka@austinenergy.com. Spread the word.
Hope to see you there!